Executive Brief Download
Reducing Readmission: Smarter Care Coordination Helps Lower CHF Readmissions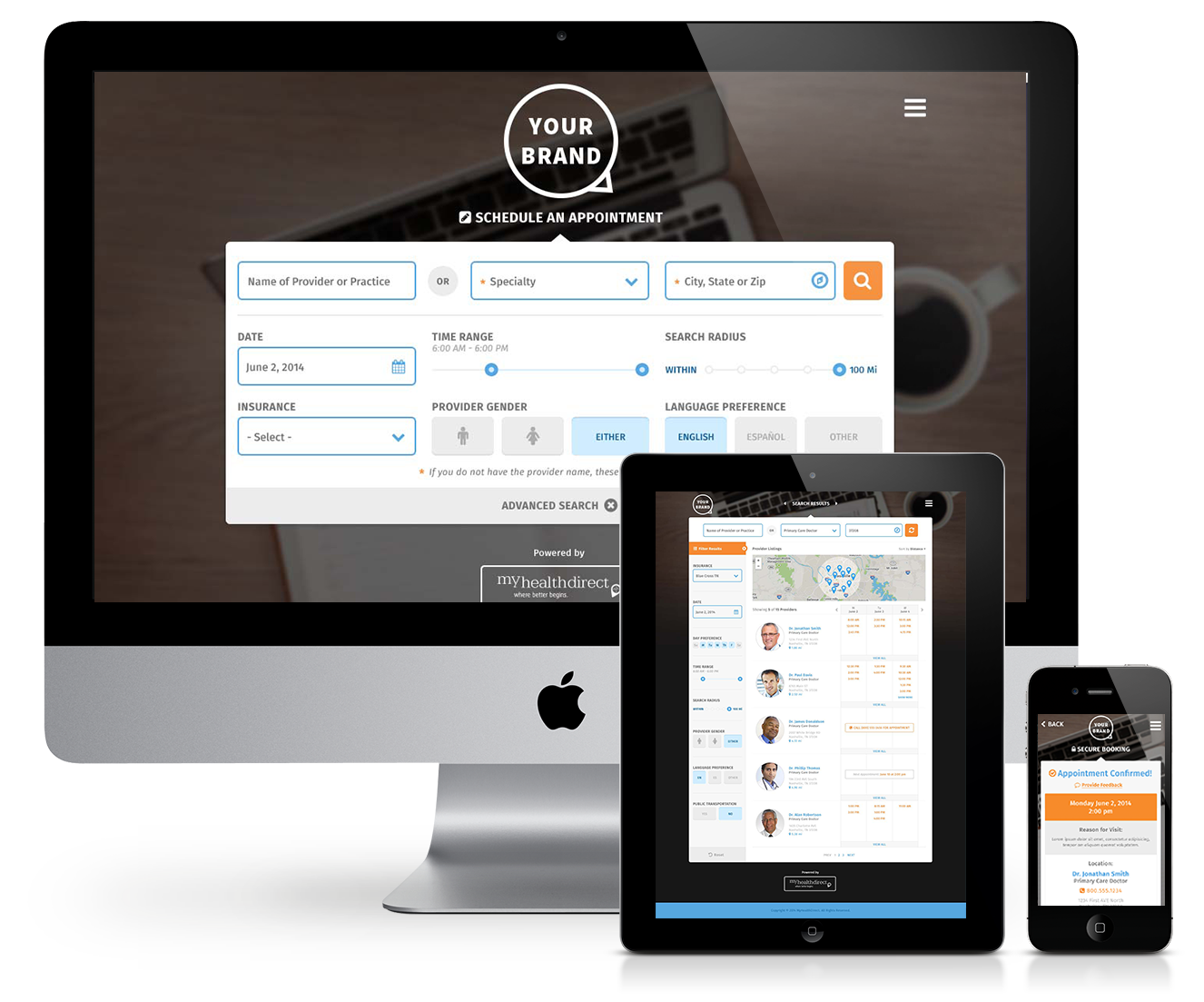 Reducing congestive heart failure readmissions is tricky business. One million people in America will be hospitalized for heart failure and about 250,000 will be back in the hospital within a month.
MyHealthDirect's care coordination and patient access solutions are helping hospitals and practices coordinate care to keep CHF patients from being readmitted - and that has a huge impact on a hospital's bottom line.
Learn what solutions and technology are available to reduce CHF readmissions and the results they've generated for MyHealthDirect clients.